360° Rotatable Adjustable Cleaning Mop
Are you still using the same old traditional mop?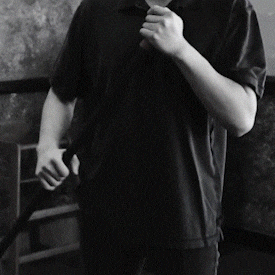 Make cleaning easy with our all new 360° all purpose mop™!
The cleaning tray adopts the latest type of triangular design, 360° all prupose mop head allows you to leave no dust in the dead corner, easily solve your stubborn dust in the corner of the wall, ceiling and window.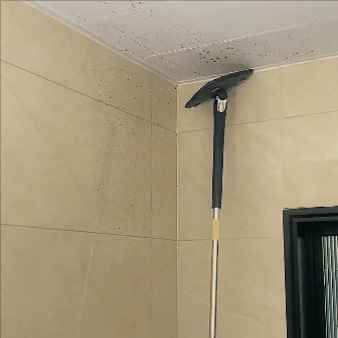 Say no to danger!
Extra-long pole to easily reach dust locations and help you eliminate dust in a simpler way.
Premium Material
The mop is equipped with thickened and encrypted microfiber mop cloth, which can quickly absorb water within 5 seconds and has superb adsorption ability, firmly locking in the dust.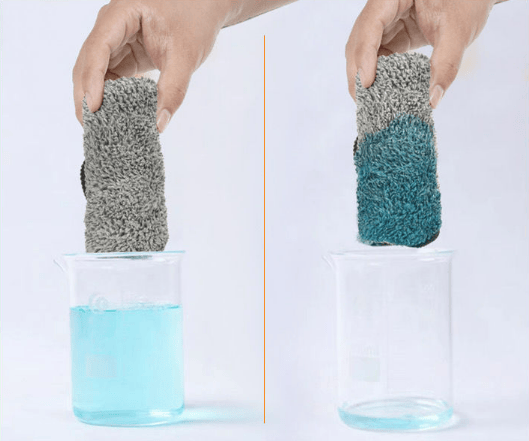 Protect your hands
Keep your hands out of the mess and away from chemicals with the integrated push-pull automatic water squeezing function.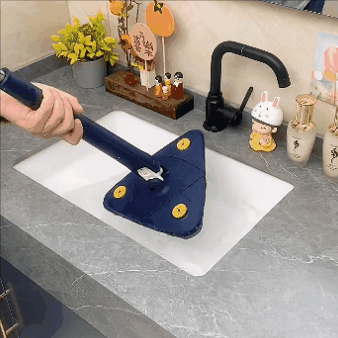 Specifications
Size:130*27cm/51.18*10.62inch
Material:PP/ Reinforced stainless steel
Mop Wipe Material:Microfiber
Color:Blue/ White
Product weight:700g