Electric Snow Scraper Winter Automatic Car Window Windshield Snow Remover
The electric snow scraper can easily scrape the snow off the glass, easy to operate, and can be used for about 60 minutes on a single charge to protect your driving.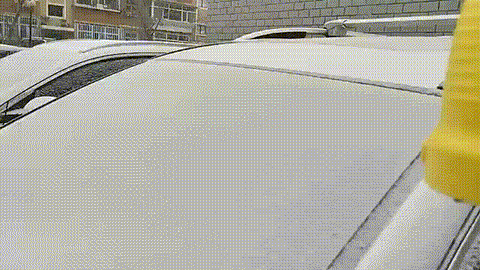 Material: snow scraper made of high-quality ABS material, strong and durable, easy to store in the glove box, toolbox or suitcase.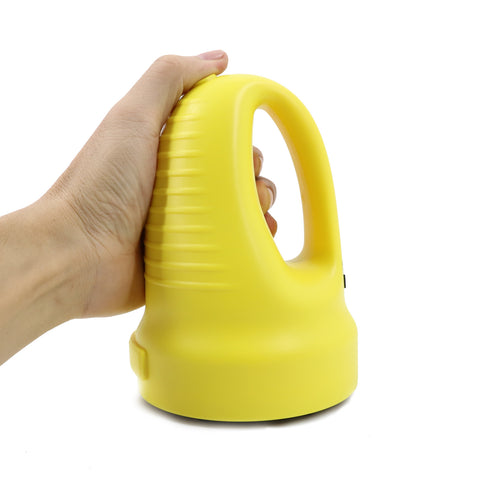 USB charging: the electric ice shaver is charged by the built-in 2600mAh battery, which can last for a long time when fully charged.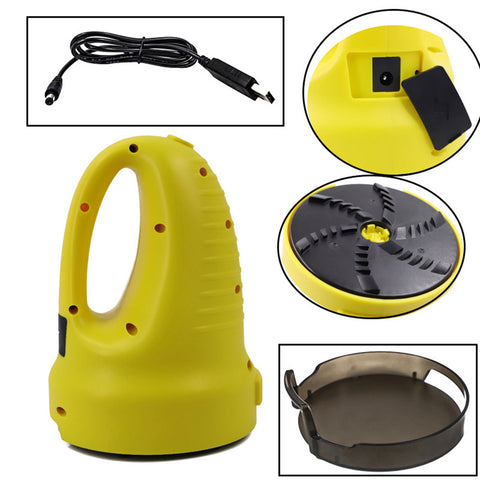 Easy to use: Simple to operate, powerful and efficient. With the push of a button, you can quickly and easily remove snow and even ice.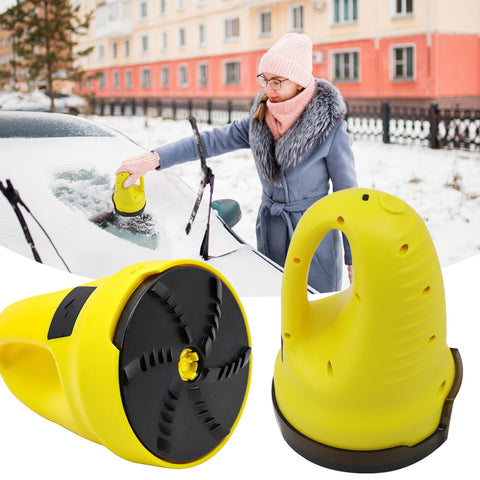 Ergonomic design: unique ergonomic handle design can be moved in any direction or circumference, easy to grip and use.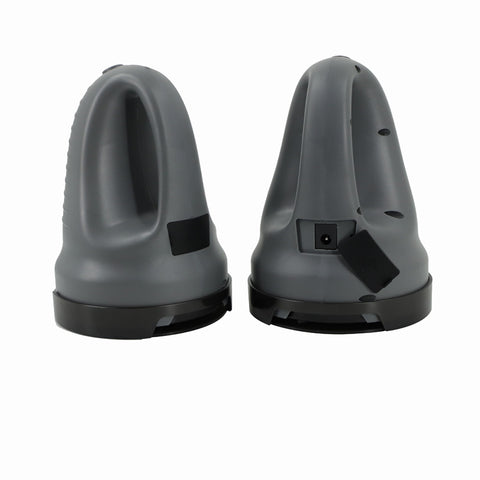 It is comfortable to use and easy to remove snow with almost no pressure. It is the best snow removal assistant in winter